Today's Bars take aquariums to a whole new level! here are some of the best pictures for you enjoyment:
1. Home Aquarium Bar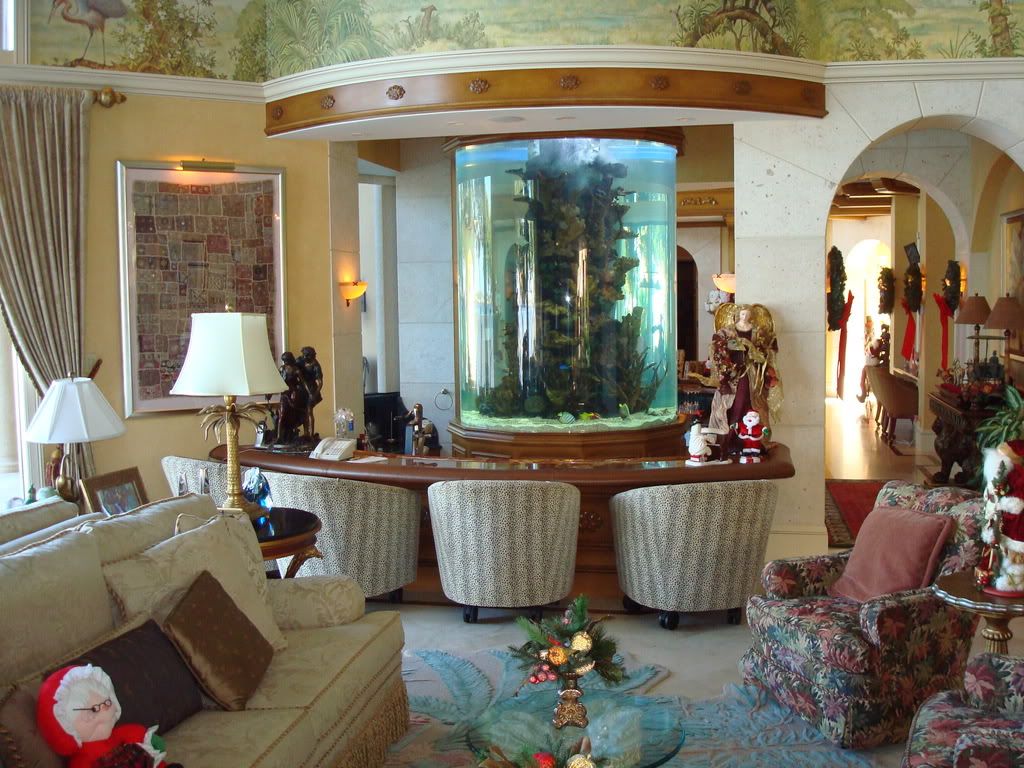 Possible Christmas present?
2. Vertical Coral Reef
3. The Wet Bar
The Cousteau's LOVE this place..
4. Prism Aquarium
Arr matey, give me yer finest tankard of rum!
5. Massive Aquarium
Wallpaper or live aquarium? You decide.
6. Aquarium Restaurant
Bartender required. Most know how to mix drinks and feed fish. Lots of fish!
7. Everything's full of fish
Caution: Do not mix up your glasses.
8. Modern Aquarium Bar
Please do not tap (or kick) bar for service, it frightens the bartender and angers the fish.
9. Futuristic Marine bar
I think I saw this bar in a movie somewhere…
10. Yellow Coral Aquarium
Subtle, yet striking.
10. Rainforest Cafe Aquarium
In case you're aquarium-hungry, also check out these links of beautiful aquarium photos:
GD Star Rating
loading...
GD Star Rating
loading...
See More Blogs From BarWhiz:
What Kind Of Tipper Are You?
Tipping is a huge part of the underground economy, but not all tippers participate equally. Here is a playbook of who's in the tipping game and what to expect from them.
Who Walks Into a Bar This Time?
After the traditional knock-knock jokes, bar jokes are probably the most popular jokes of all time. Come and read some bar-jokes that just might get you rolling on the floor!
32 Best Party Cities in The World
We've told you about the top Countries To Open a Bar, Today we'll let you in on the 32 best party cities from around the world which any serious party loving traveler should keep in mind.